Event Details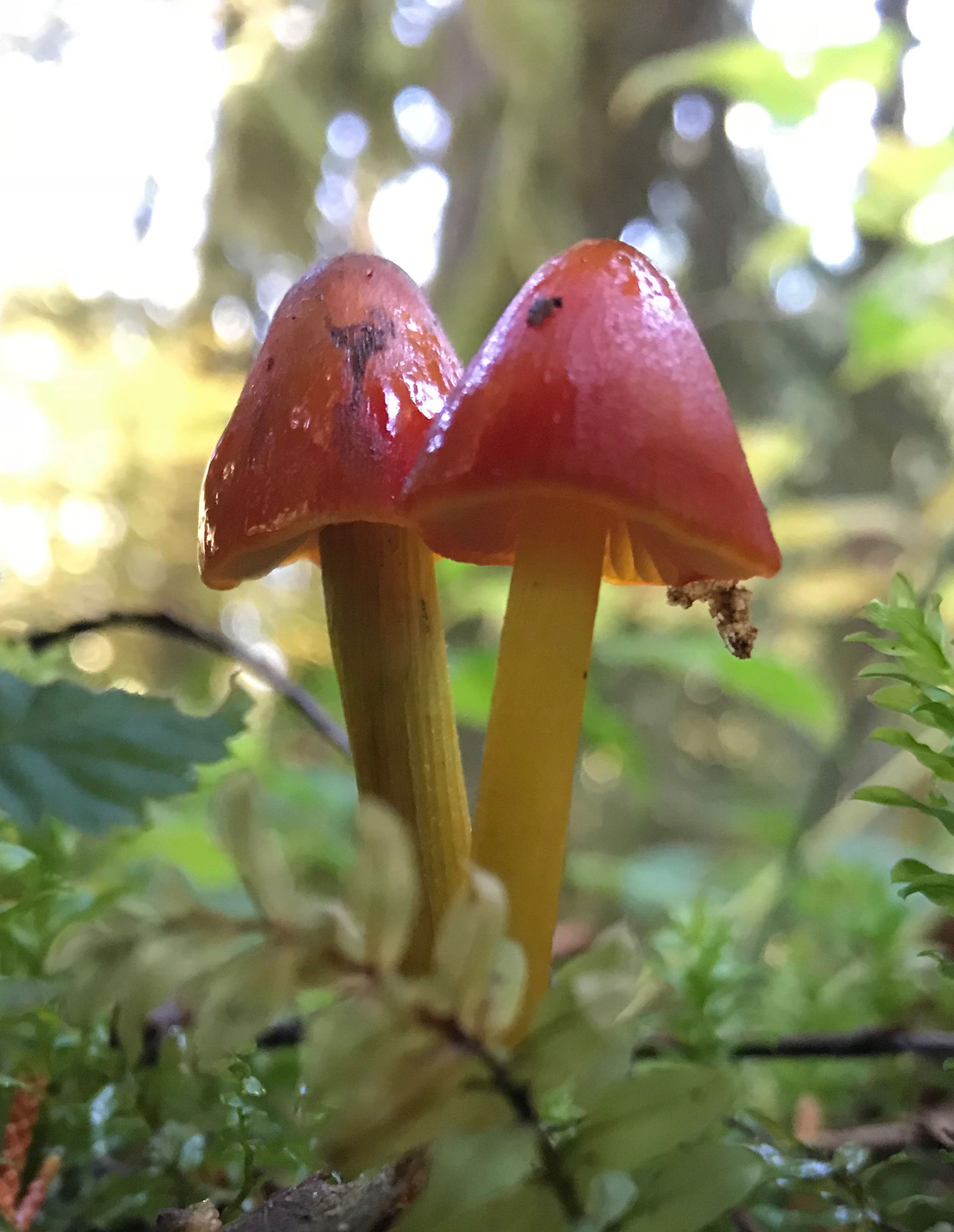 The Mushroom is the Elf of Plants -
At Evening, it is not
At Morning, in a Truffled Hut
It stop opon a Spot.
— Emily Dickinson
Autumn rains nourish a proliferation of fungi in our region. The mushrooms they create can be red, purple, large or small, some are shaped like coral, others smell like almonds or licorice. Together, we'll venture into the forest to learn more about the variety of fungi right under our feet!
Erin Moore, an experienced natural history educator and amateur mycologist (and possible elf herself), will provide an overview of fungi, their habitats and helpful I.D. techniques. After a brief, educational overview and introductions at our Sedro-Woolley headquarters, we'll head up to the Baker Lake area for an outing (foray) to gather samples while practicing observation skills, describing their characteristics and learning about their roles in the forest.
The day will end indoors, identifying our finds and going into greater depth on areas of your interest.