Northwest Youth Leadership Summit
EMPOWERING CASCADIA'S FUTURE LEADERS IN CONSERVATION
The Northwest Youth Leadership Summit, now in its eighth year, is for young adults (ages 14-22) in the Pacific Northwest who have participated in outdoor, leadership, and/or stewardship programs. In 2017, graduate student Amy Sanchez attended the event, led a presentation, and enjoyed the festivities. Read her 2017 recap on our Chattermarks blog.
The 2017 all students ages 14-22 who have participated in outdoor, leadership and/or stewardship programs: YOU are invited to the Northwest Youth Leadership Summit November 4 at The Mountaineers Seattle Program Center!
Check back in the fall for dates and information
At the Summit, you will:
Enhance your leadership, communication, and collaboration skills in preparation for job and college applications
Meet and connect with regional service organizations to learn about next-step opportunities, jobs and internships
Learn from like-minded peers about career options available in conservation, outdoor and environmental fields
Reconnect with old friends and the outdoors while making new friends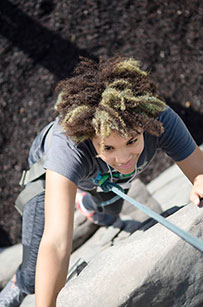 The event is FREE to students ages 14-22 who have participated in youth leadership and outdoor programs in the Pacific Northwest, including Youth Leadership Adventures, The Mountaineers Mountain Adventure Club, North Cascades Wild, Mountain School, Kulshan Creek Neighborhood Kids Program and Cascades Climate Challenge.
The Summit includes 18 skill-building breakout sessions, a Student Success Panel, a career and networking fair, and outdoor adventures. More than 150 students will participate in the conference aimed to provide tools for conservation leaders to build their awareness, learning, inspiration and engagement to help equip them to take action towards conservation.
Questions? Contact us at youth@ncascades.org or call (360) 854-2588.
Partners and Youth Program Providers: to download a printable flier of the Summit to share with your students and alumni, click here.
---
The Summit is hosted by:
Cedar Sponsors: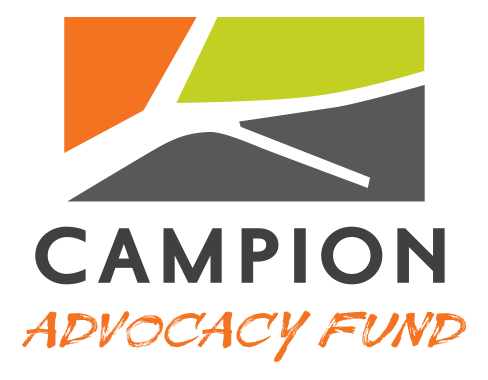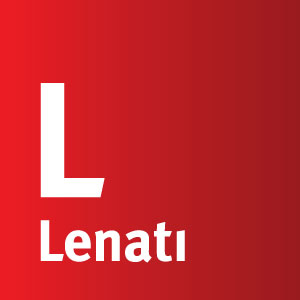 Alder Sponsors: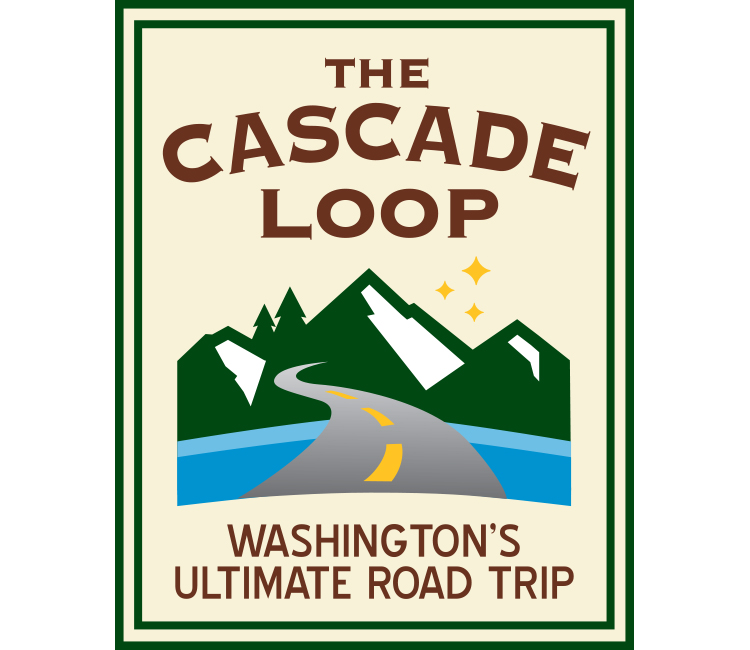 Maple Sponsors:
Fir Sponsors:
Alliance 2020, Bank of the Pacific, Percolator Consulting, Skagit Law Group, Thomas & Associates Insurance Broker, Inc. 
Sapling Sponsors:
Alcoa Intalco Works, Catherine Endicott
Additional Support From:
Clif Bar, Museum of Pop Culture, Pacific Science Center, Whole Foods, PCC Natural Markets, Charlie's Produce, Mt. Baker Experience, Kavu
---
The 2016 Northwest Youth Leadership Summit was held at The Mountaineers Seattle Program Center on October 22. You can read a blog post about this incredible gathering here.