Spring Birding in Western Skagit County
Event Details
Think spring birding season is almost over? This peak spring breeding and nesting season includes some of the finest songs of migratory birds just in from tropical America. PNW bird watching excitement extends into the summer season in Western Skagit County. And who better than local avian aficionado Libby Mills to help us locate, understand and appreciate the bird activity all around us?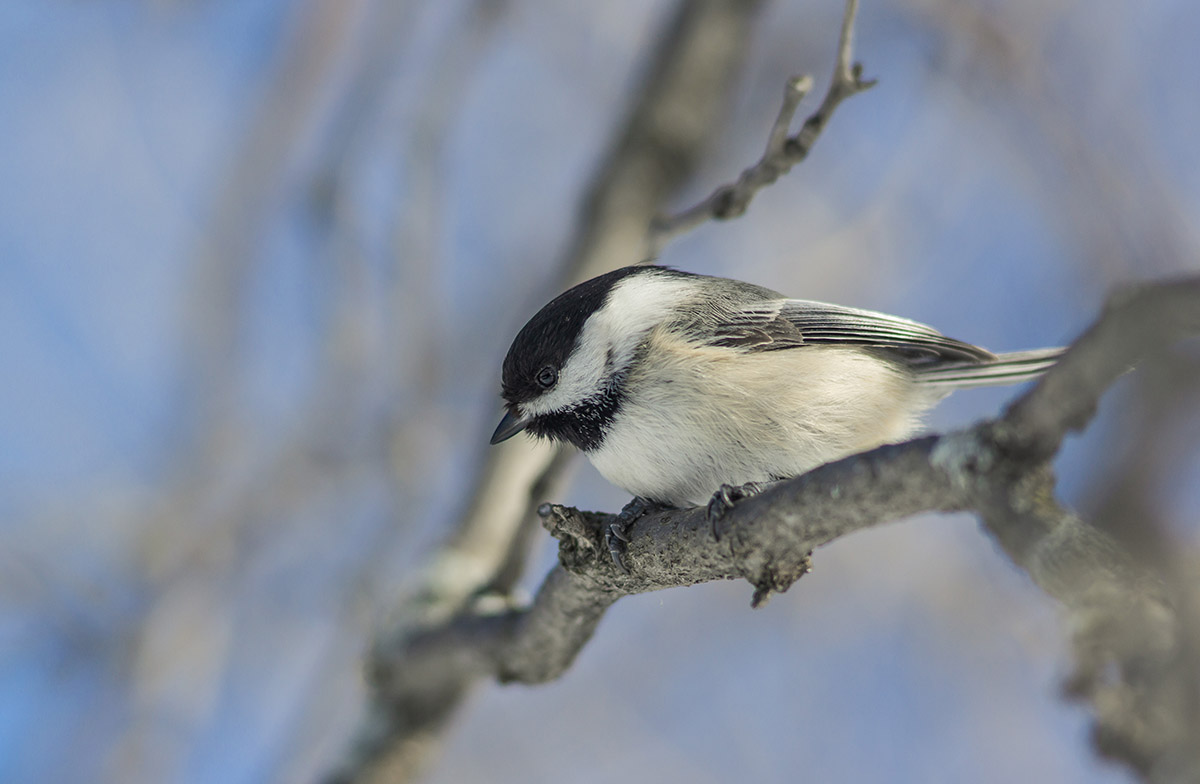 Drawing on her 50 years of bird watching experience, Libby will point out the potential second clutches of resident chickadees wrens and robins as well as searching out just-arrived tropical warblers, grosbeaks and flycatchers. Sparrows and towhees and thrushes, oh my!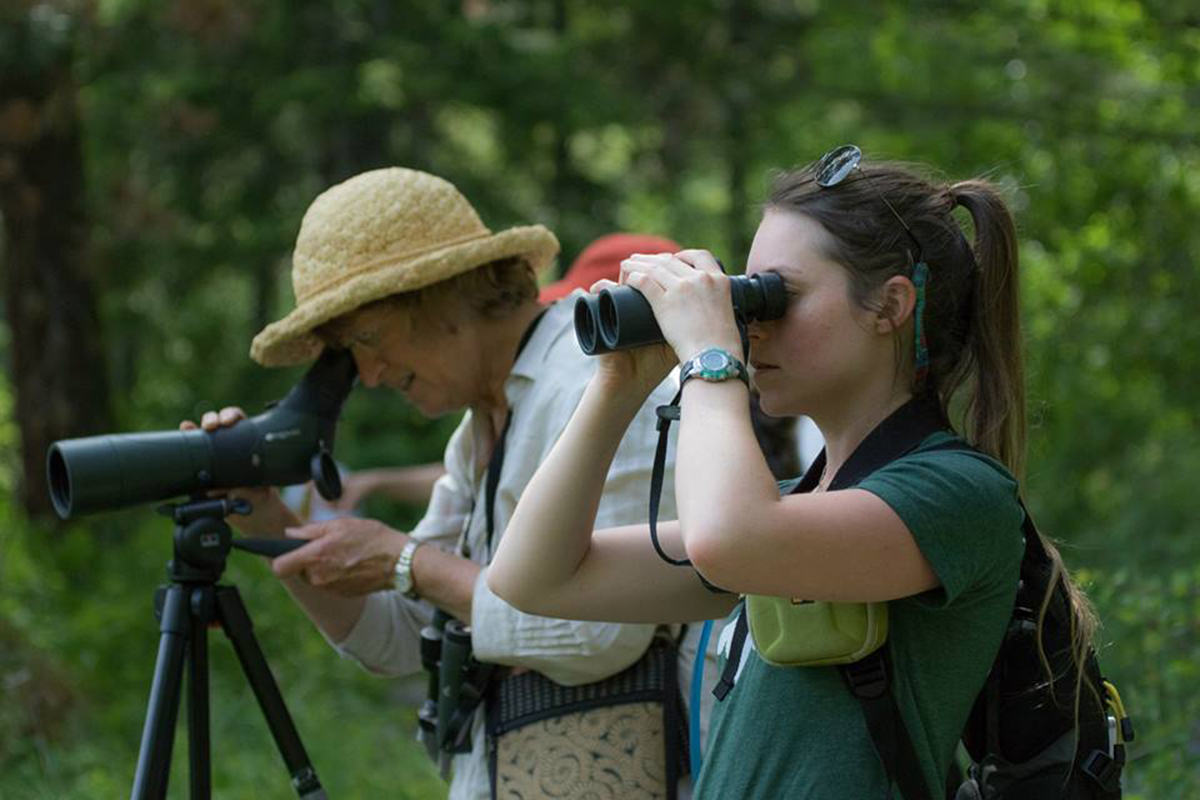 Join our community to spot nesting migratory songbird species as well as year-round residents all coming into their breeding plumage, singing their multitudinous tunes. Beginner birders and experienced life-listers alike are encouraged to sign up for this program. The basics of identification will be covered as well as a larger scope instruction on why birds and birding matter. Libby will also provide songbird listening tips.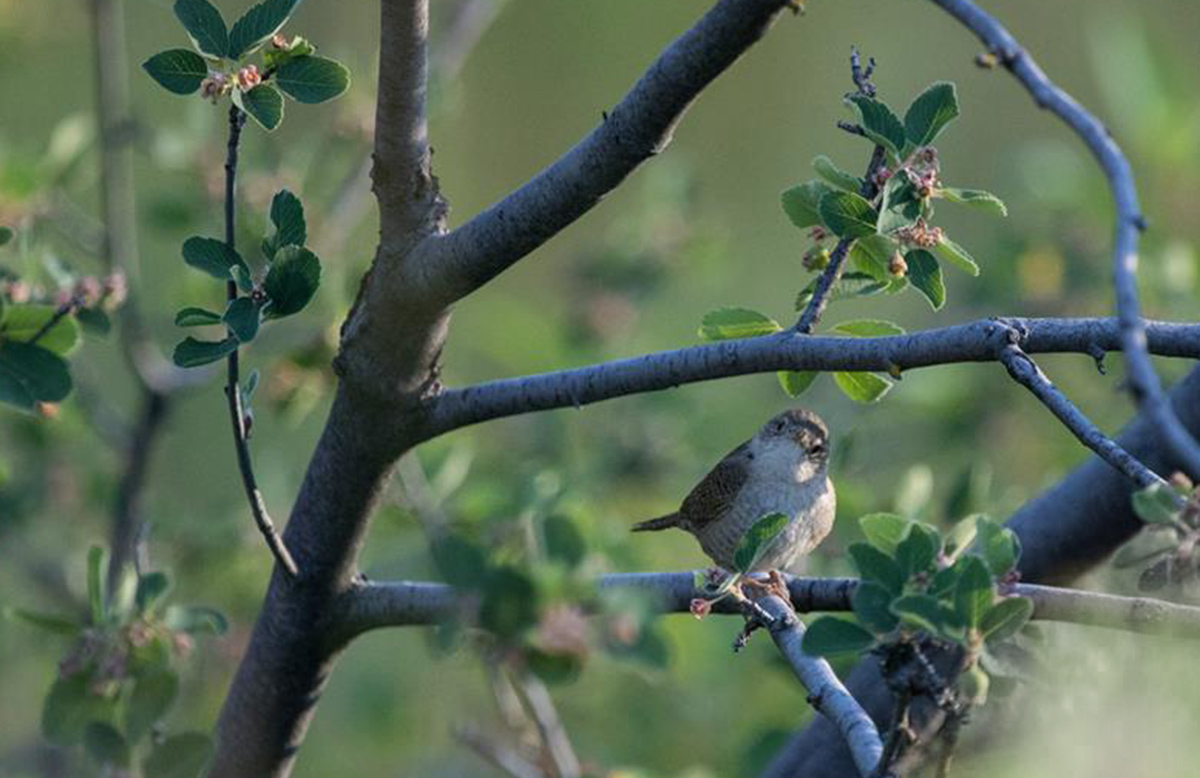 You'll go home with a wealth of knowledge in your head and the mellifluous song of the Swainson's thrush and wrens in your ears.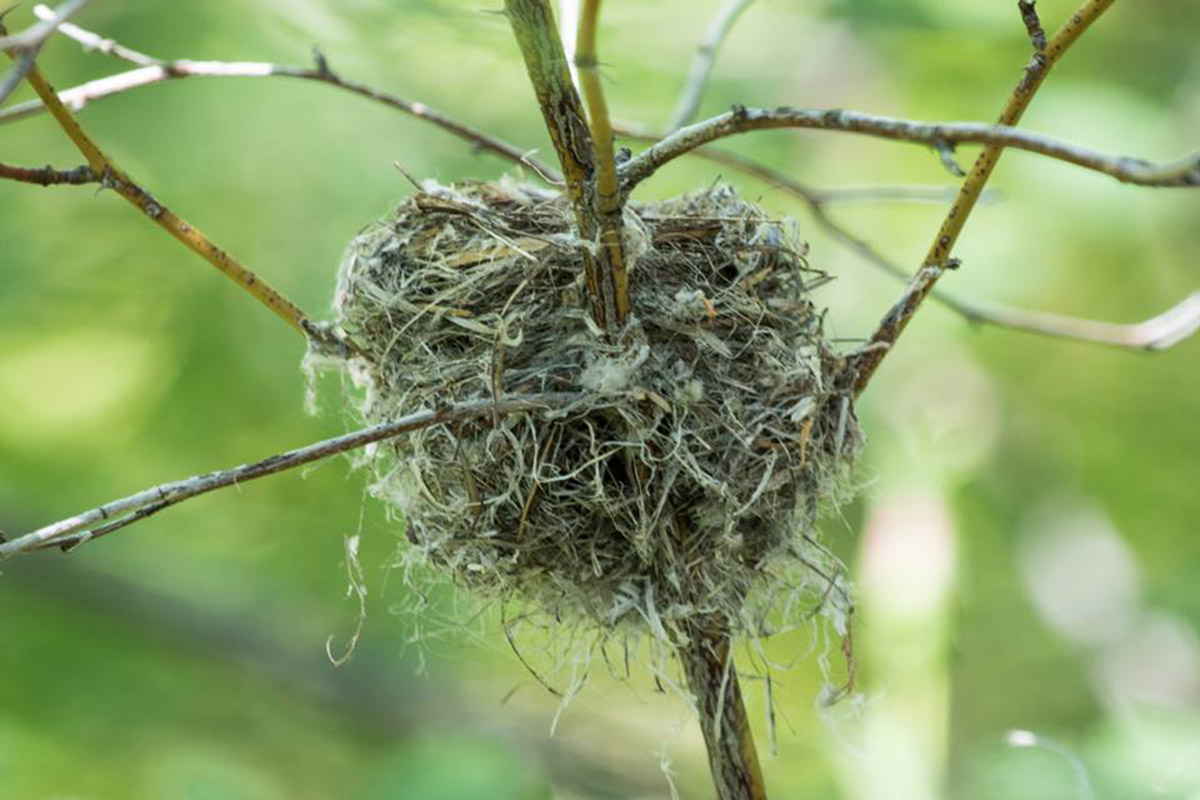 Top image of Varied Thrush by Brendan McGarry