Go with the Flow: Waterfall and Stream Photography
Event Details
Over 350 glaciers melt into the Skagit river, providing an abundance of cold, fast flowing rivulets cascading down the valley's steep mountainsides. Join us in North Cascades National Park as we visit many of these waterfalls and learn how to capture the essence of these powerful cataracts with flawless composition, and long exposure photography.
There is plenty of parking around each of the water falls where we plan to take wonderful images, with many different elements to create your compositions; a suspension bridge, beautifully sculpted rock, ponds & pools, and dramatic heights. Some of Washington State's more breathtaking views are these very falls. 
Let accomplished Pacific Northwest photographer Juan Aguilera teach you how to capture with your camera what you're seeing in your mind's eye.  
Potential topics covered: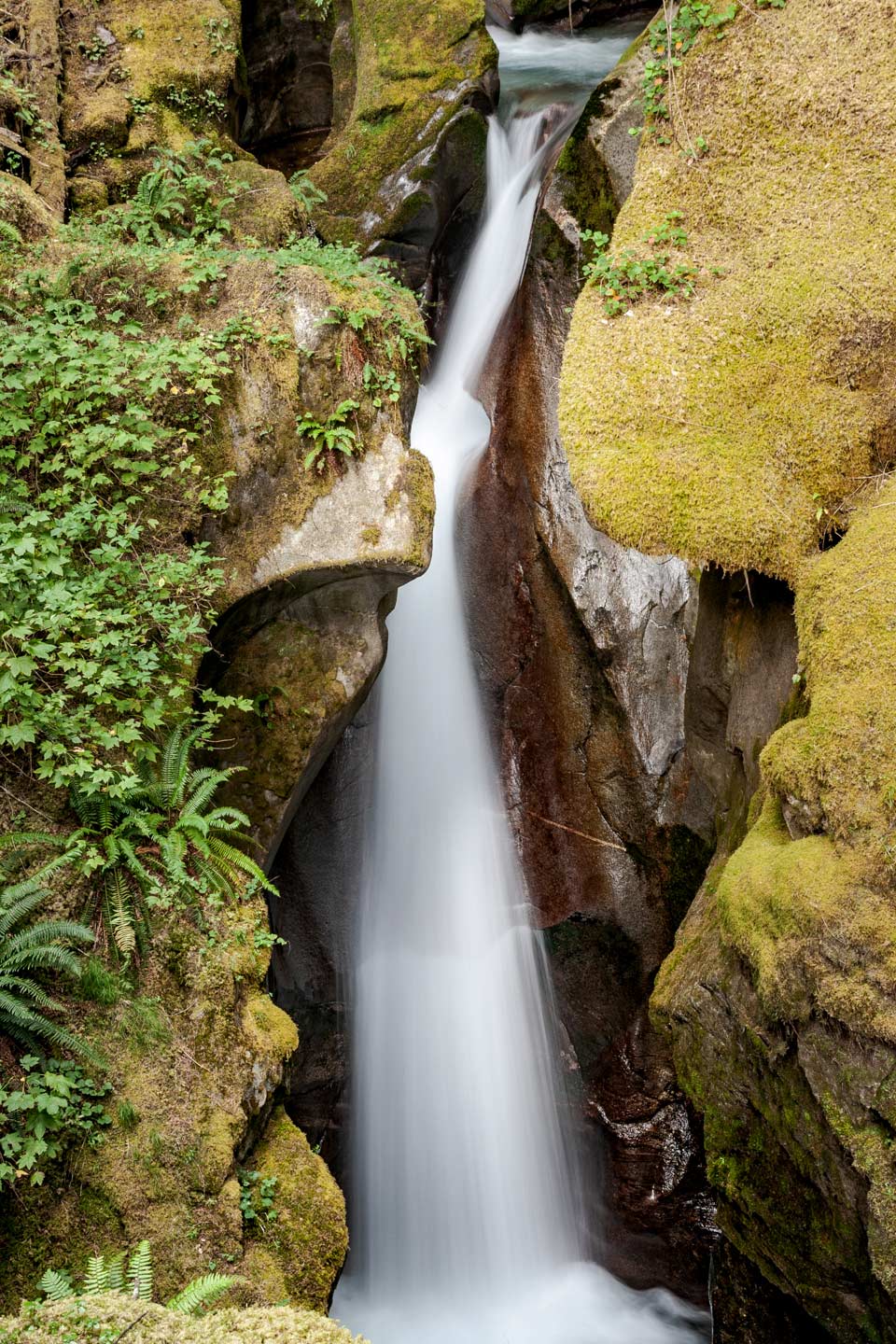 How to use filters to capture dramatic light or create long-exposure effects

Waiting for the right moment to shoot

Aperture, shutter speed and ISO

Discussions on getting the correct exposure

How to fine tune exposure and use of histograms

White balance settings for changing environments

Learning how to create dynamic compositions

How to use Polarizer & ND filters
Scholarships are available—call us at (360) 854-2599.
---
Top image by Alex Ripley