If you want to change the world, you have to be prepared! 
Alumni of our Graduate Program earn their Master of Education in Environmental Education from Huxley College of the Environment at Western Washington University and Certificates in Leadership and Nonprofit Administration and Northwest Natural History from North Cascades Institute, positioning them for rewarding careers post-graduation.
EMPLOYMENT OF GRADUATES BY SECTOR
Lauren Marziliano is an alumni who graduated from North Cascades Institute's Graduate M.Ed. Program in 2004. In this short video, she shares why she participated in the program, what she got out of it, and what opportunities awaited her when she graduated and started looking for a job.
Where Alumni Go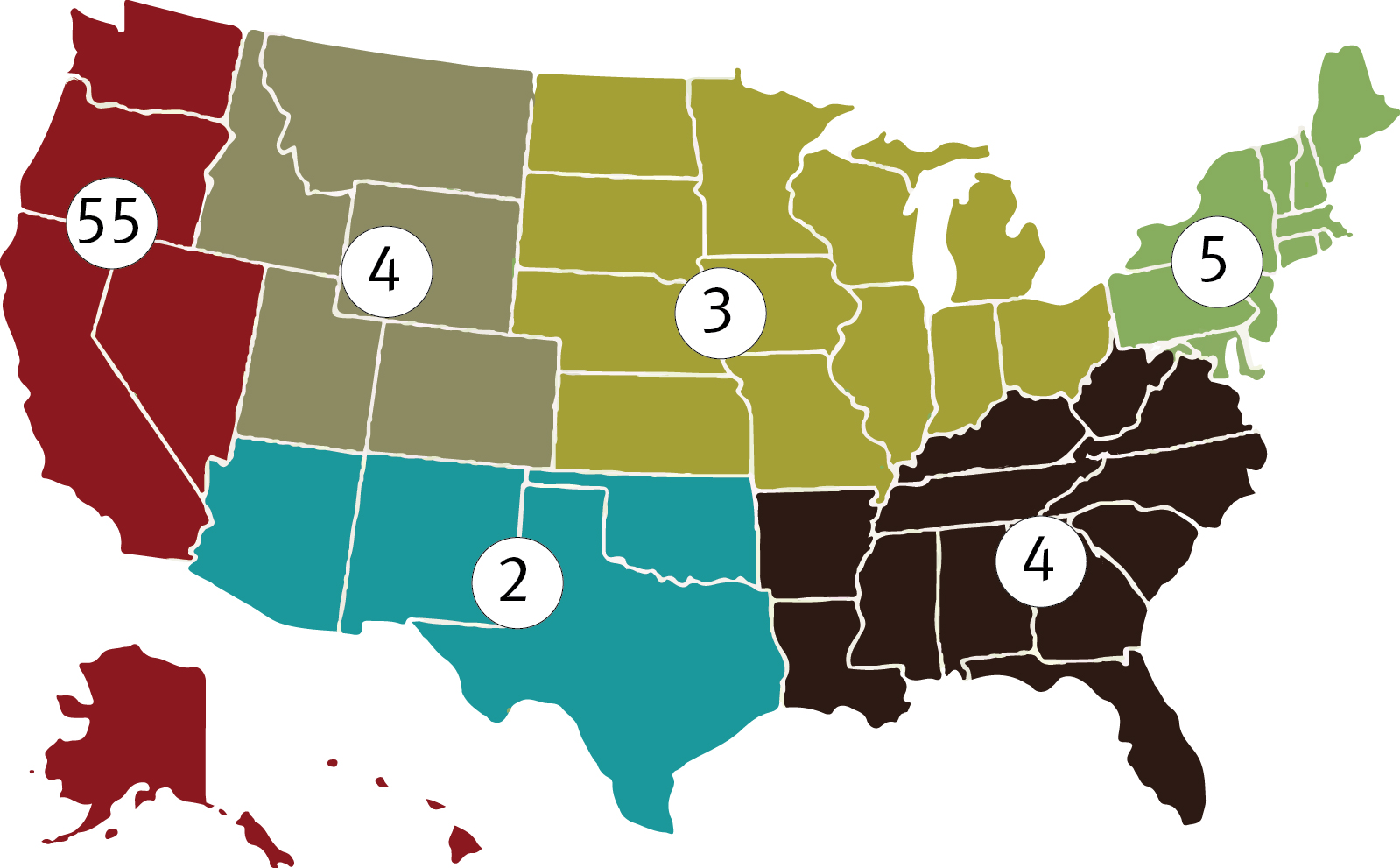 Alumni Careers
our alumni are positioned for a wide variety of rewarding jobs in a variety of settings. A few examples include: 
Tenured-track Instructor at Mt. Hood Community College - Oregon
Academic Support Coordinator at Western Washington University - Washington
Field Education Faculty at Teton Science Schools - Jackson, Wyoming
Continuing Education Coordinator at University of Washington Doris Duke Conservation Scholars program, Washington
Program Coordinator for Multicultural Affairs Center at Truman State University, Kirksville, Missouri
Program Coordinator at Inspiring Girls Expeditions, Alaska
Education Coordinator at Anza-Borrego Foundation, California
Teacher at Cascades Montessori, Bellingham, Washington
Founder/Director of Reconnect Earth, Washington
Curriculum Coordinator at Great Smoky Mountains Institute
Program Coordinator at Waskowitz Environmental Leadership School, Washington
Education and Outreach Coordinator at Whatcom Conservation District, Washington
Education Manager at Cloud Mountain Farm, Washington
Co-Founder/Co-Director at Tabanuco Camp, Puerto Rico