If you want to change the world, you have to be prepared: Alumni of our Graduate Program earn their Master of Education in Environmental Education from Huxley College of the Environment at Western Washington University and Certificates in Leadership and Nonprofit Administration and Northwest Natural History from North Cascades Institute, positioning them for rewarding careers post-graduation.
EMPLOYMENT OF GRADUATES BY SECTOR


Bottom line? North Cascades Institute alumni get rewarding jobs after graduating! Here are a few examples:

Robby Astrove - Cohort 3: "The graduate program provided the pedagogical ingredients and confidence for me to succeed as a naturalist and field educator. Equally valuable, the program offered insight, mentoring, and hands-on experience to sustain, grow, and lead environmental education programs."
Park Ranger, Arabia Mountain Nature Preserve, Lithonia, GA; Board of Directors, Environmental Education Alliance of Georgia

Cece Bowerman – Cohort 10: "The graduate program was instrumental in acquiring my current position in so many ways. I had the opportunity to use North Cascades Institute as a model for nonprofit administration, including the expertise of fundraising staff members. All of this fed into knowing what I wanted to do after graduation, and now I get to raise funds and build support for preserving organic farmland in Washington State with an amazing group of people."
Development Assistant, PCC Farmland Trust

Darek Staab – Cohort 2: "The graduate program helped to strengthen my skills, background and résumé through providing a wealth of hands-on, tangible experiences, which provided lessons and examples for navigating the world of running a non-profit program. The combination of a masters degree and certificate in non-profit leadership complemented my past academic and career experience and helped me succeed in a very competitive job market."
Project Manager, Upper Deschutes Home Rivers Initiative, Trout Unlimted, Bend OR
Lauren Marziliano is an alumni who graduated from North Cascades Institute's Graduate M.Ed. Program in 2004. In this short video, she shares why she signed up for the program, what she got out of it and what opportunities awaited her when she graduated and started looking for a job.
Where Alumni Go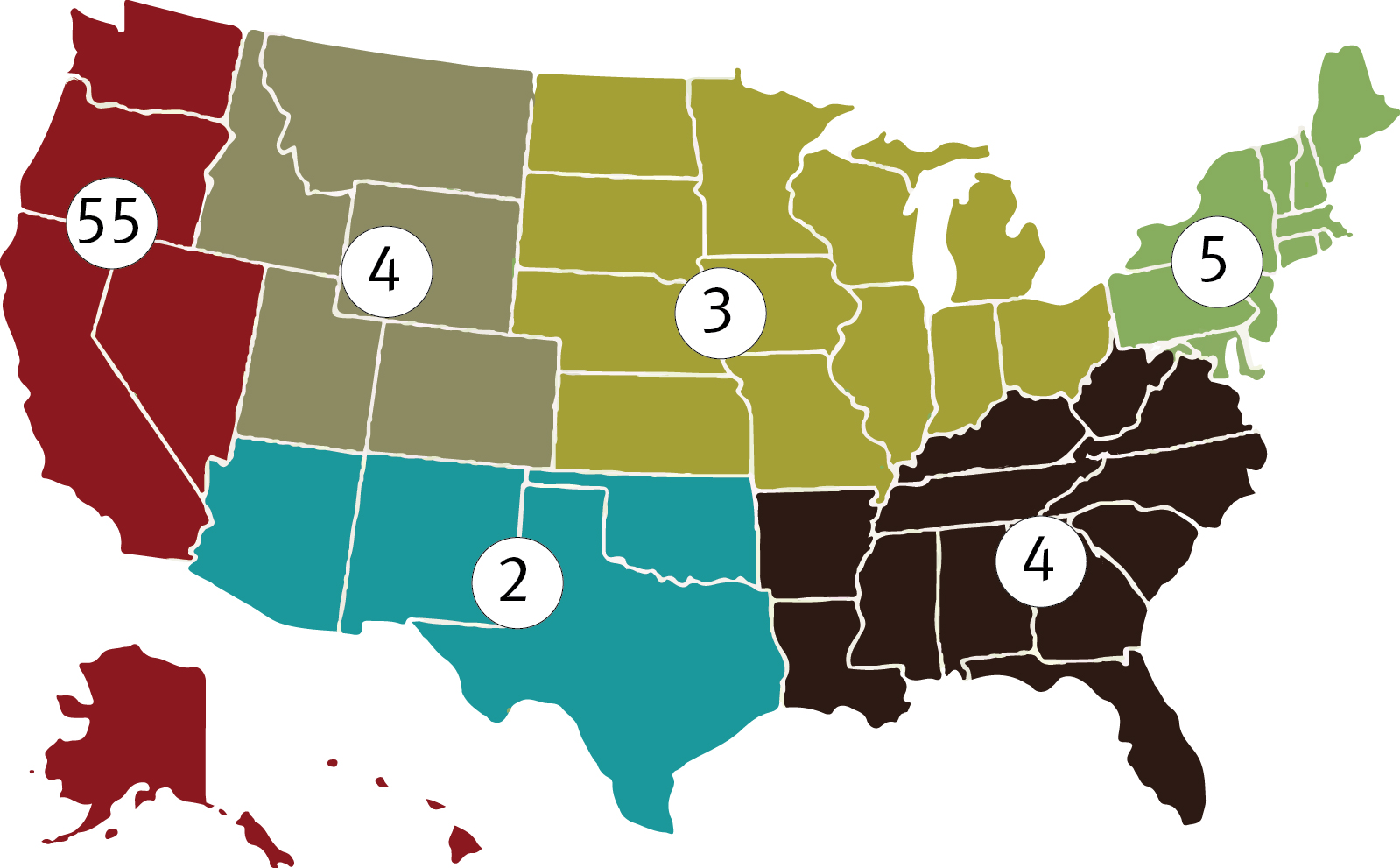 Restoration Program Manager
Nature Consortium
Seattle, WA

Brightwater Education Manager
Islandwood
Bainbridge Island, WA

Advisory Council Chair 
Olympic Coast National Marine Sanctuary

Teacher
Lummi Nation School, Explorations Academy

Geography Instructor
Douglas College
British Columbia

Program Coordinator
Multicultural Affairs Center
Truman University, Missouri

Development Director
Bellingham Technical College
Bellingham, WA 

Education Program Manager
Samish Indian Nation

Education and Outreach Specialist
Thurston County Public Works
Thurston County, WA 

Program Coordinator
North Cascades Institute
Sedro-Woolley, WA

Environmental Educator/Field Instructor
Naturebridge
Yosemite Village CA

Environmental Educator/Field Instructor
Mount Rainier Institute
Pack Forest, WA

Environmental Educator/Field Instructor
Grandfather Mountain Stewardship Foundation
Linville, NC

Environmental Educator/Field Instructor
Young Woman Empowered
Kirkland, WA
CURRENT EMPLOYMENT OF GRADUATES BY TITLE

---