Spring Snake Count in the Methow Valley
Event Details
Our snake friends get a bad rap, yet they become fascinating, even personable, once you learn about their special niche within our local ecosystem.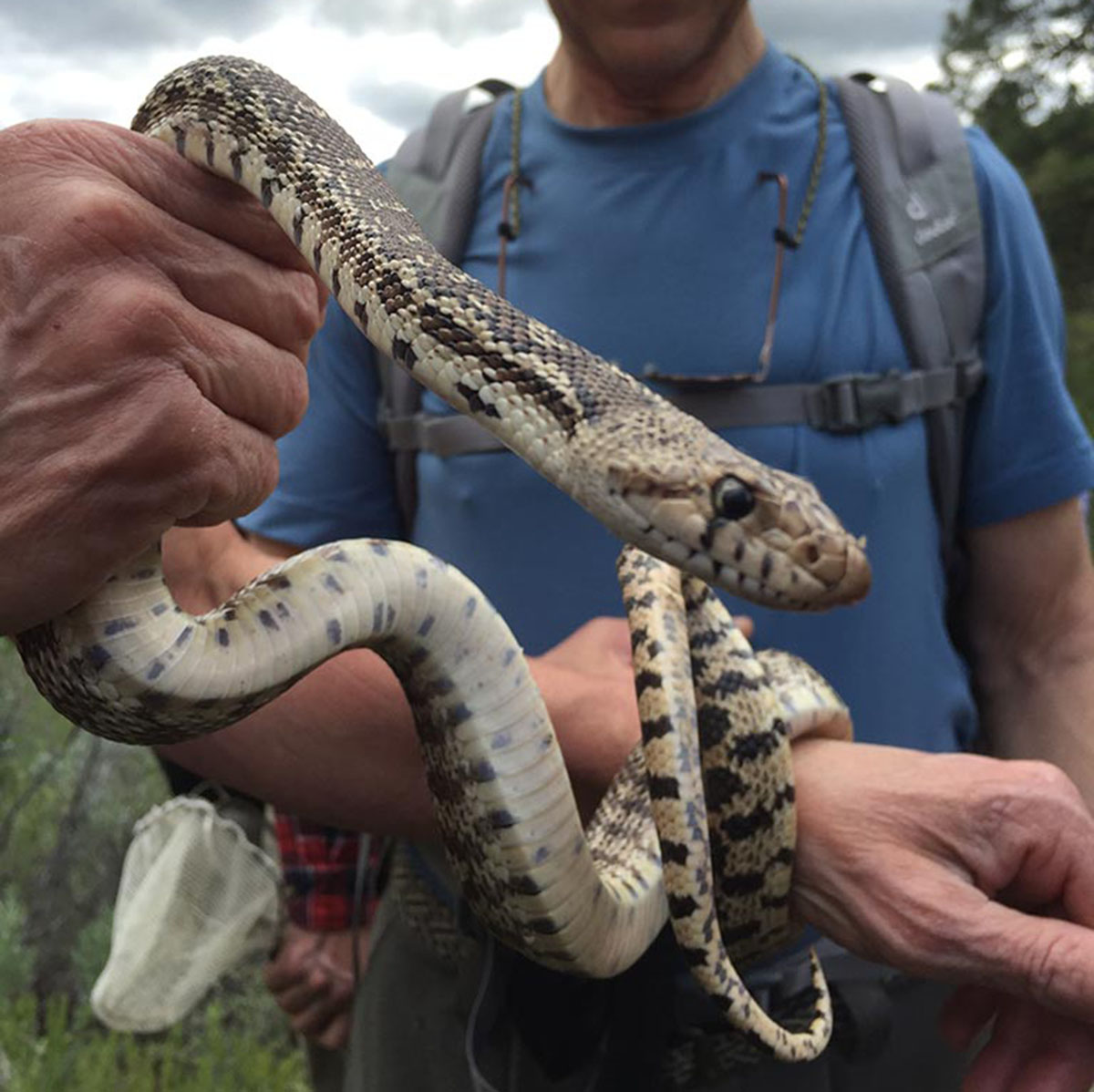 These cold-blooded creatures need hiding spaces to take refuge from the hot and cold, while also needing places to bask in sunlight to warm their bodies, and the Methow Valley is a premier classroom for finding them in their natural habitats.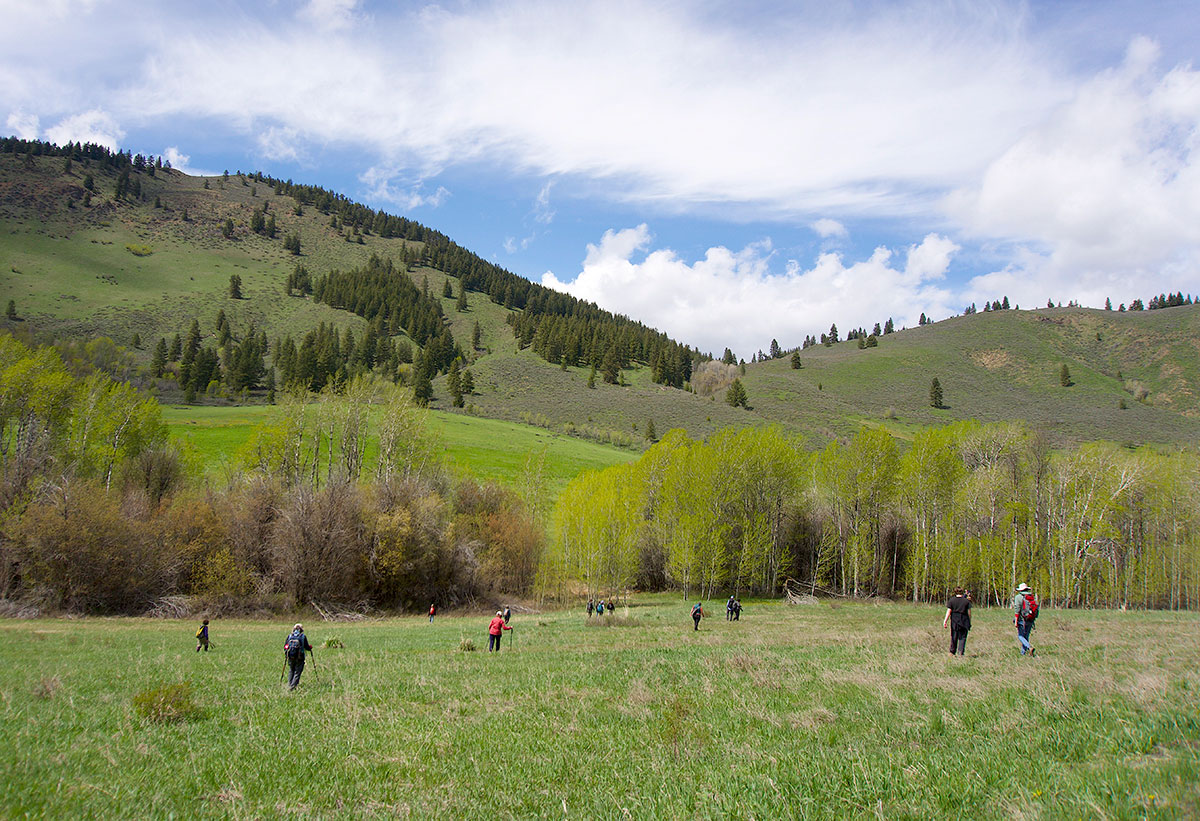 Join field biologists John and Scott for an intimate look at Eastern Washington's reptiles and amphibians in the magical Methow Valley. Located on the sunny side of the North Cascades, we'll spend our day in the field searching for these remarkable critters in sunny meadows and dramatic canyons while also learning about the latest scientific research on local populations.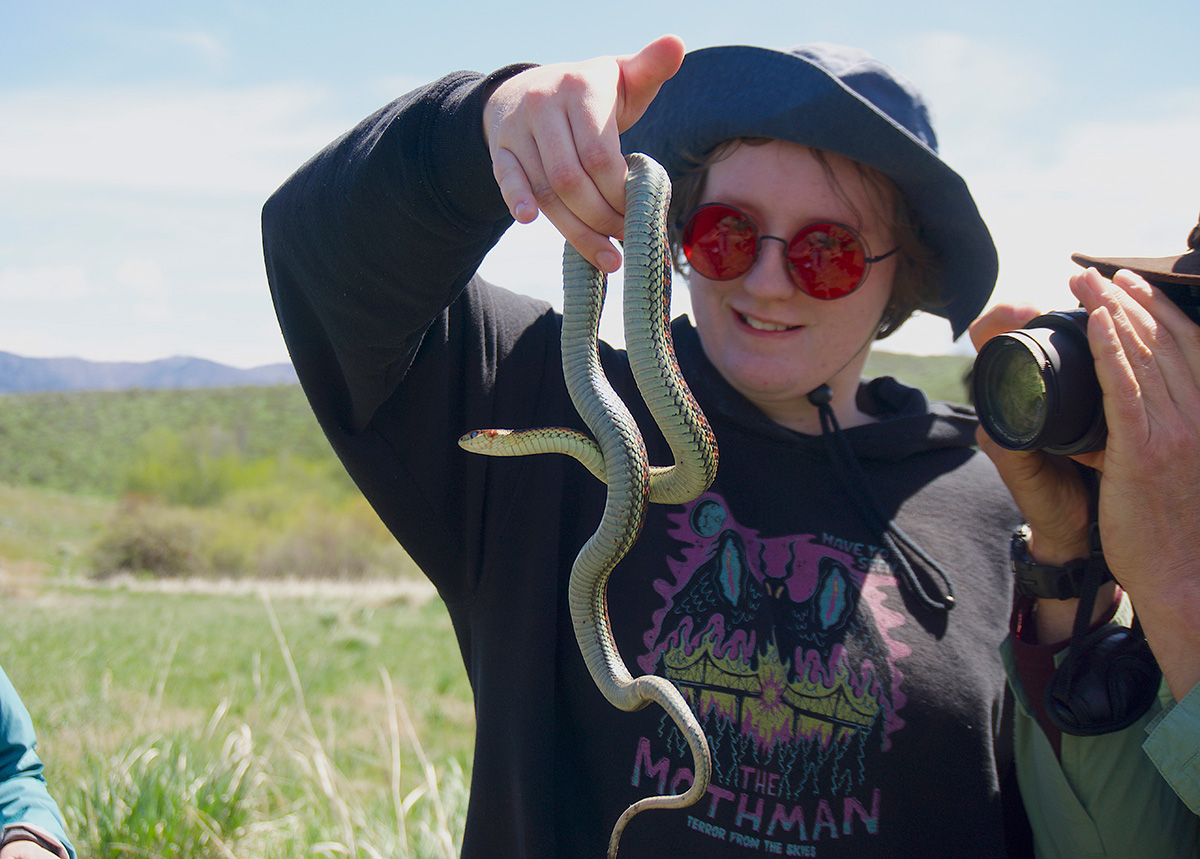 Together, we'll survey for snakes in drier climes, going through areas near an active den sites hopefully increasing the probability of finding a variety of species. Our team will be recording snake observations for a long-term monitoring data set. We may even get to explore using a dichotomous key to identify the species we find.
Expand your intimacy with the animal kingdom in this small-group field excursion with two of our state's leading field biologists.
Youth under the age of 18 must be accompanied by an adult, minimum age is 10 years old. Scholarships and Student, Military and Disability discounts are be available for most in-person programs. Call (360) 854-2599 for more info!