Spring Birding in the North Cascades
Event Details
The avian world contains some of nature's most varied, vivid colors: American Goldfinch, Violet-green Swallow, Purple Finch, Lazuli Bunting, Wood Duck, Yellow-rumped Warbler and the orange feathers of the Bullock's Oriole. And then there's the glorious diversity of bird song! The 4 am wake up of the American Robin, ten second riff of the Pacific wren, the instantly recognizable trill of the Varied Thrush. These double sensations - sights and sounds - of spring birding make it the peak season to get out and explore for local residents and migrants alike.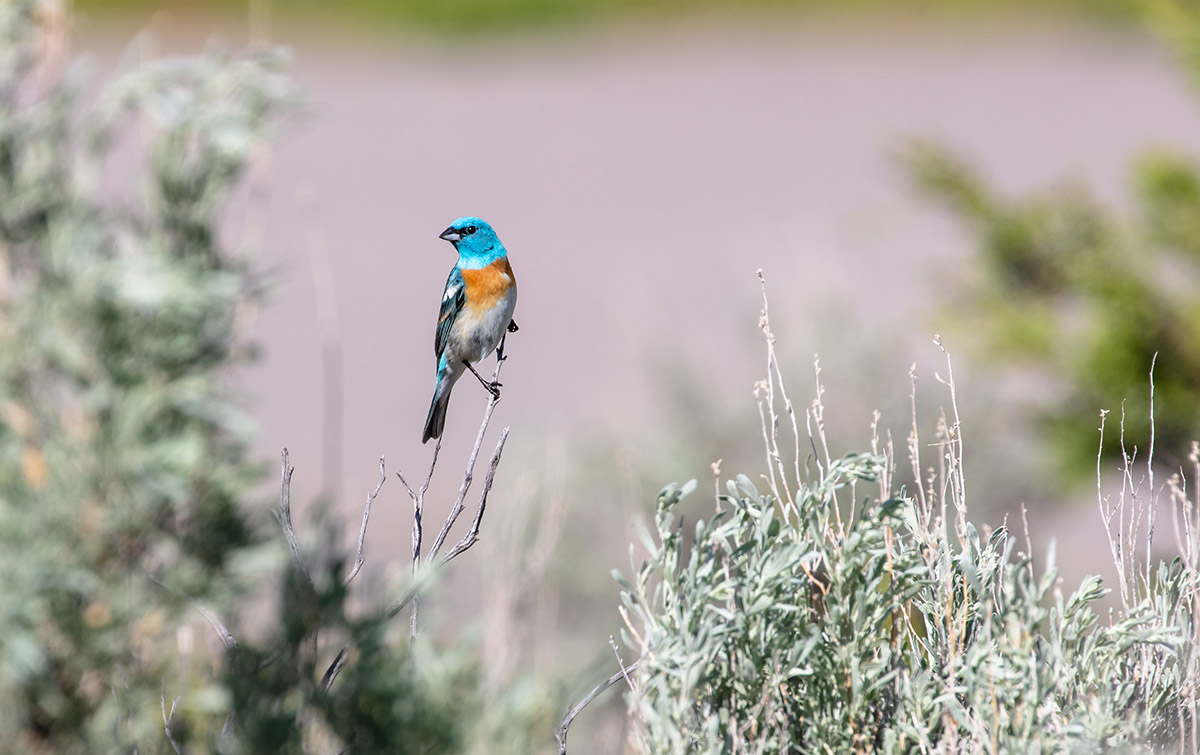 Join longtime Institute instructor Libby Mills to seek out spring bird life in the North Cascades ecosystem as our feathered friends display fascinating breeding behaviors and share their melodious songs.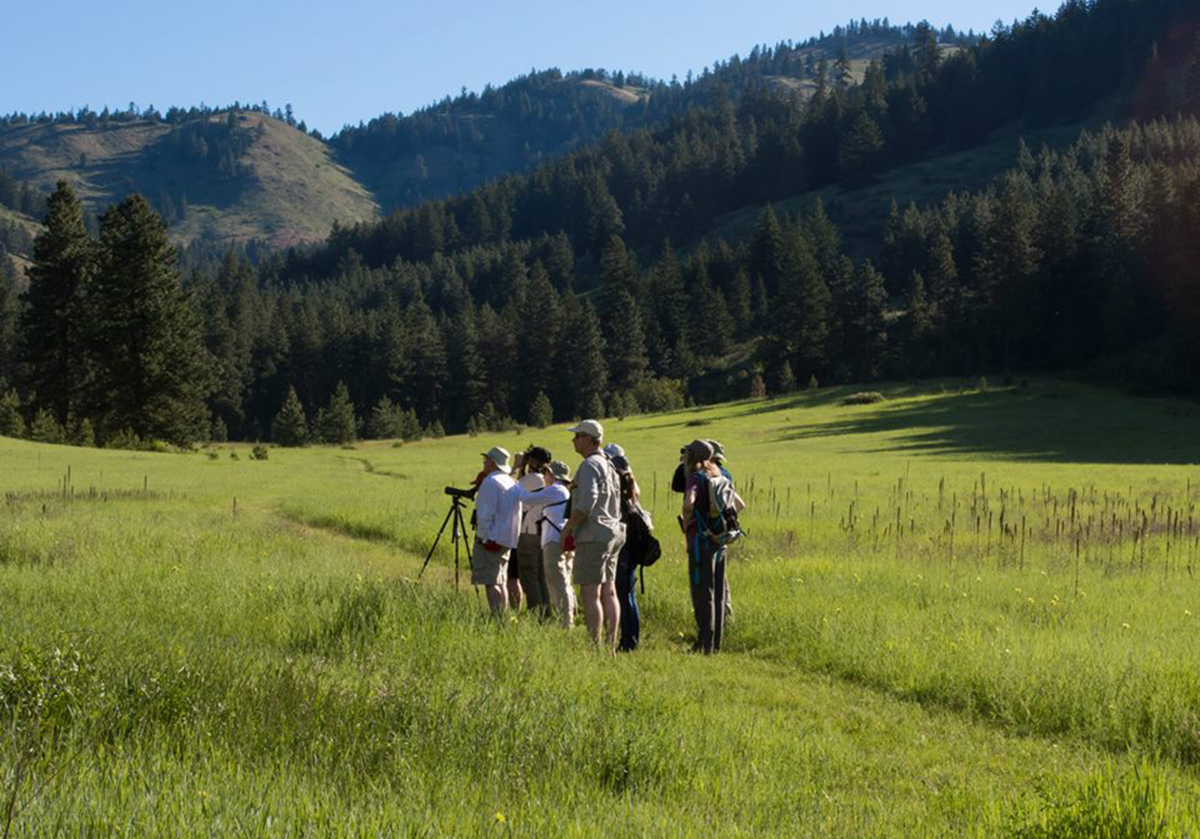 We'll begin our exploration along the Skagit River Friday morning and arrive in at the Learning Center by afternoon to settle into our rooms and explore the edge of our beautiful forest and shoreline there. On Saturday, we'll rise with the dawn and bird our way into the North Cascades to explore more microhabitats. If the pass is open we'll head east into the edge of the arid habitats of the Methow Valley and return to Diablo Lake before another shared dinner. We'll conclude our explorations Sunday on the westside visiting choice locations around the Learning center and in the Upper Skagit valley.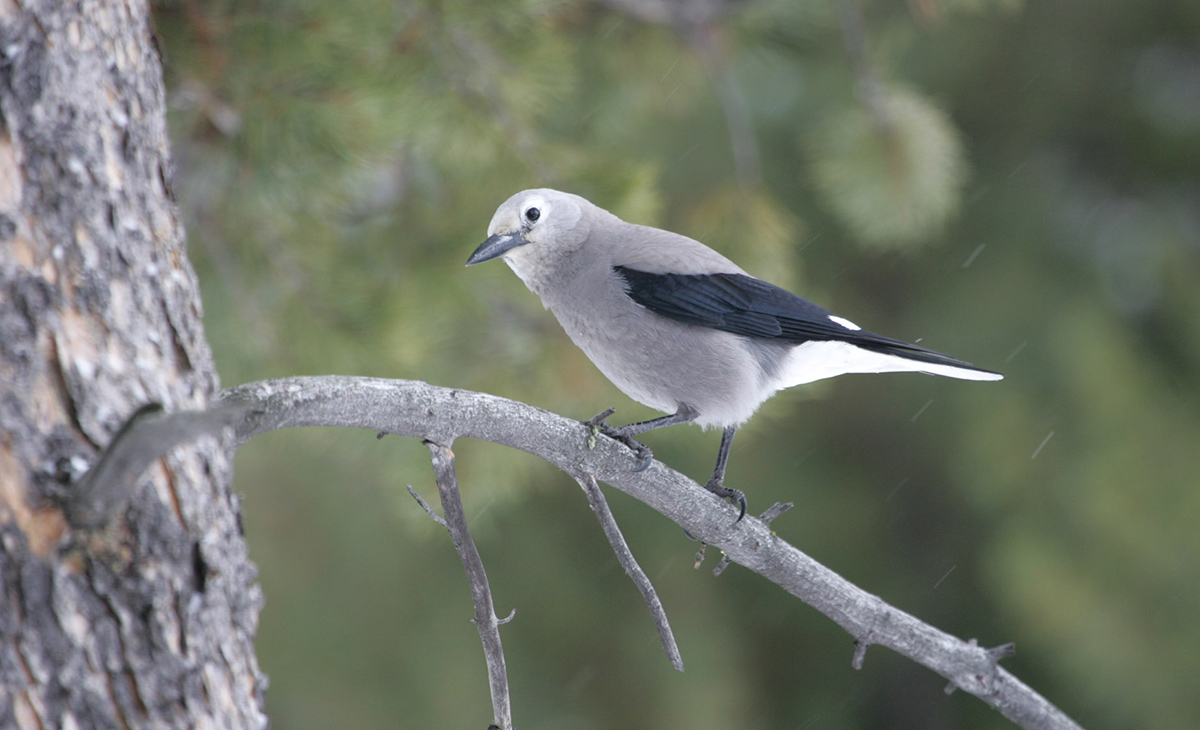 Tuition includes two nights of comfortable lodging, six delicious meals made from local and organic produce and foods and interesting evening programs. Youth ages of 15-18 must be accompanied by an adult. Scholarships and Student, Military and Disability discounts may be available. Call (360) 854-2599 for more info!
See photos of past Cascadian birding excursions at www.flickr.com/photos/ncascades/sets/72157630533999796.
Libby has taught natural history in these mountains for over thirty five years and is an expert in bird identification with a keen ear for song recognition, an essential tool for any aspiring birder from beginner to avid enthusiast.  She loves taking out others of all experience levels to share the amazing tales of our tiny winged migrants and neighbors.