Spring Birding East and West of the Cascades
Event Details
Spring across the Cascades! Avian activity is full of exciting diversity. At the peak of songbird migration we might find flycatchers and warblers on each slope, marsh wrens on west slope wetlands, Clark's Nutcrackers in the pines, and Lazuli Buntings and Yellow Warblers on the east side. Not to mention dozens of other species and a world in bloom!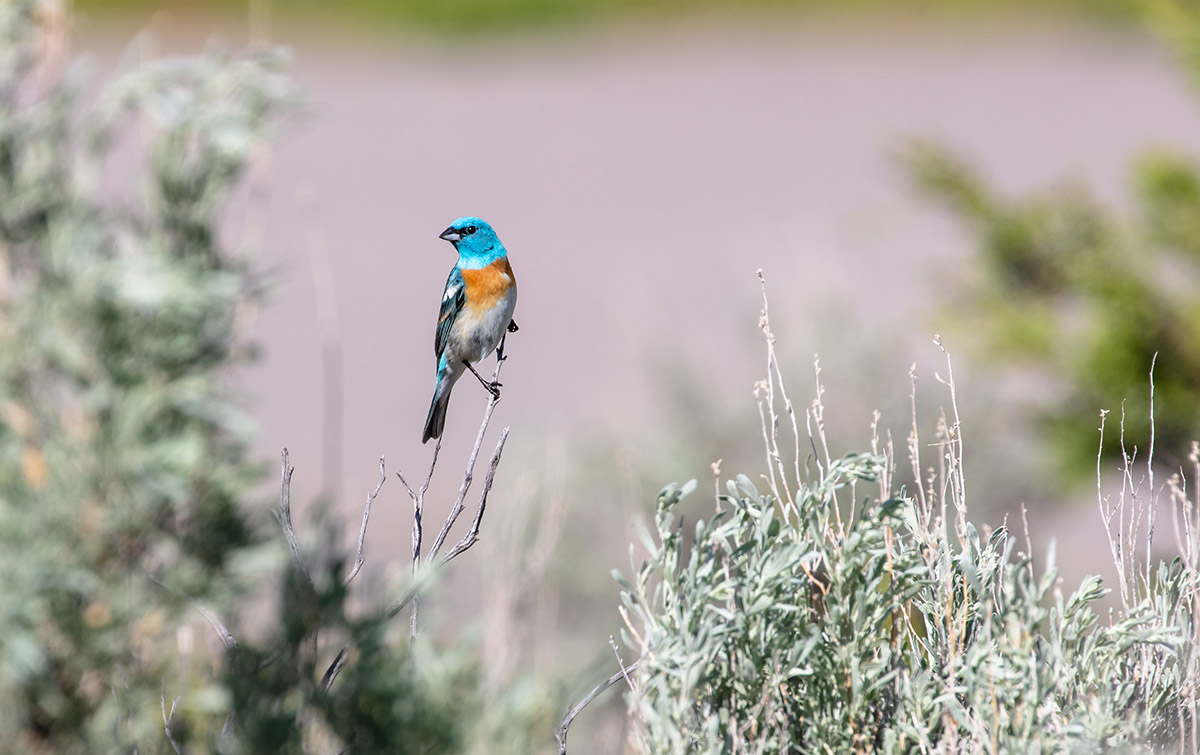 This overnight smorgasbord of Cascades birding with Libby Mills begins in Sedro Woolley and works its way to North Cascades Institutite's Environmental Learning Center where you'll find dinner, an evening activity and overnight lodging. The next morning we'll have breakfast and pack a sack lunch before heading east to discover which birds are singing on territories or passing through. This program finishes on Sunday at 3pm with plenty of time to get home!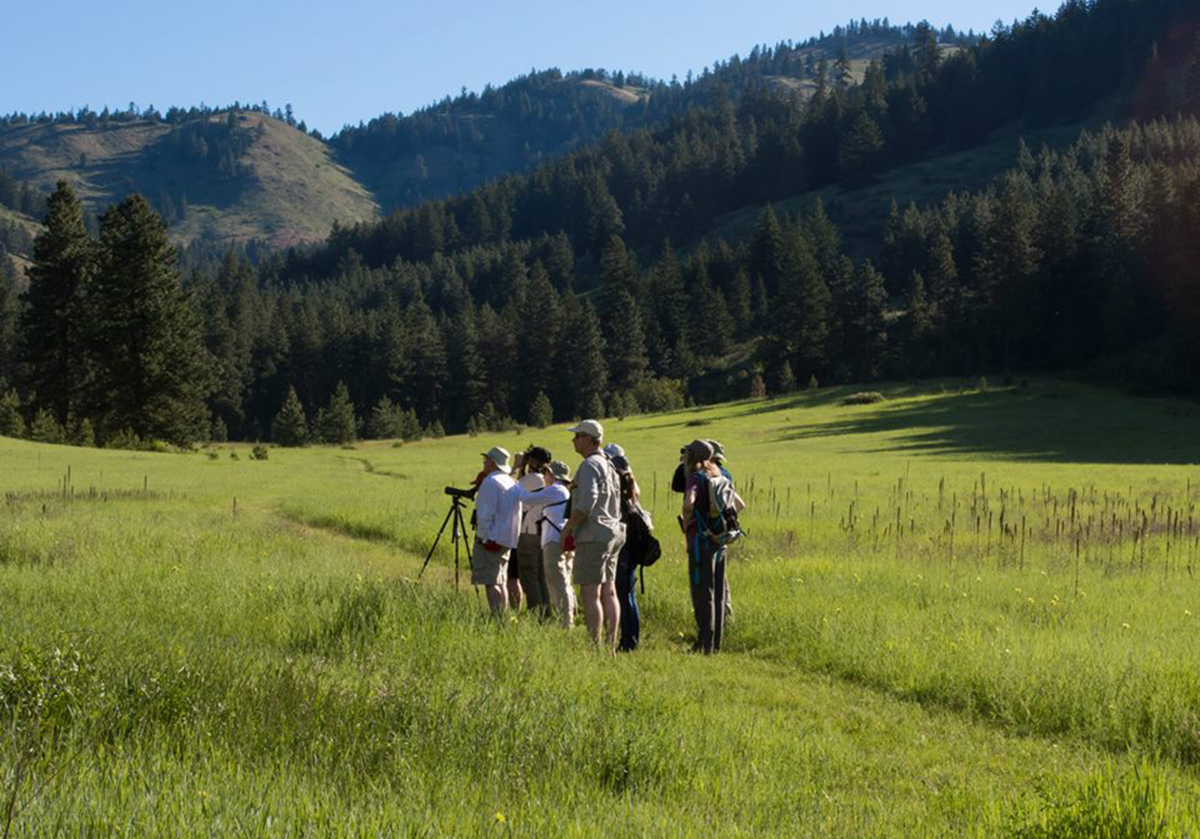 We'll catch migratory species as well as year-round residents all coming into their breeding plumage, singing their distinctive tunes. Beginner birders and experienced life-listers alike are encouraged to sign up for this program. The basics of birding tools and ID will be covered as well as a larger scope instruction on why birds and birding matter.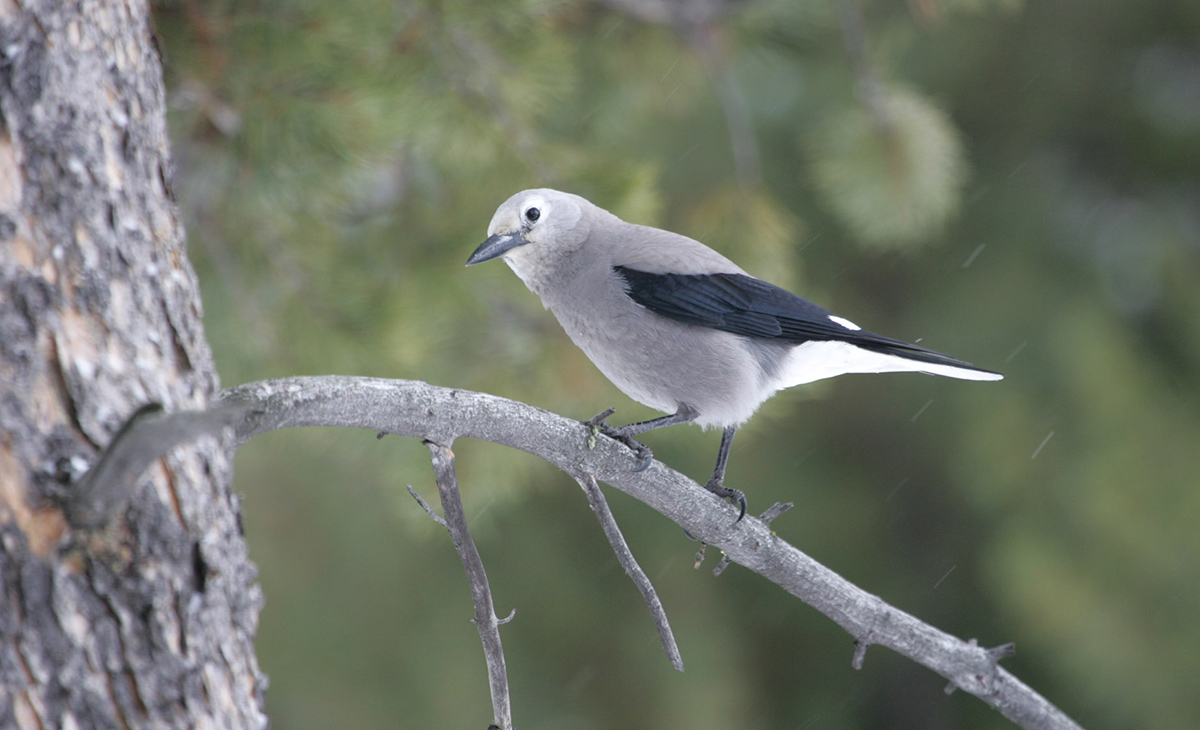 Libby will also provide songbird listening tips and casual wildflower ID as we explore the area. You'll go home with a wealth of knowledge in your head and the mellifluous song of the thrushes in your ears.