Northwest Pollinator Diversity
Event Details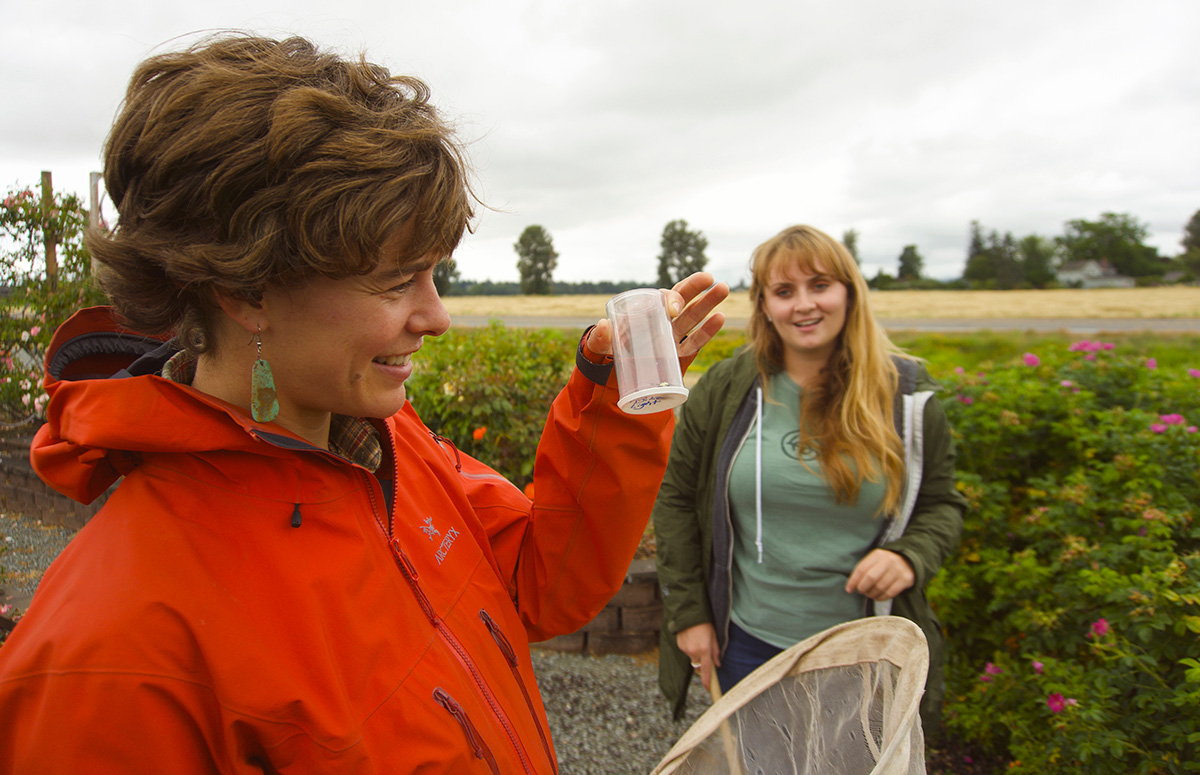 Have you ever wondered what keeps bees so busy? Why are they buzzing about all day every day? The answer is pollination! Bees, as well as many other small creatures, have one of the most important jobs on Planet Earth to perform. The work of pollination is carried out by a marvelous multitude of birds, bats, bees, butterflies, beetles and other small mammals who are responsible for bringing us one out of every three bites of food. They also sustain our ecosystems and produce our natural resources by helping plants reproduce.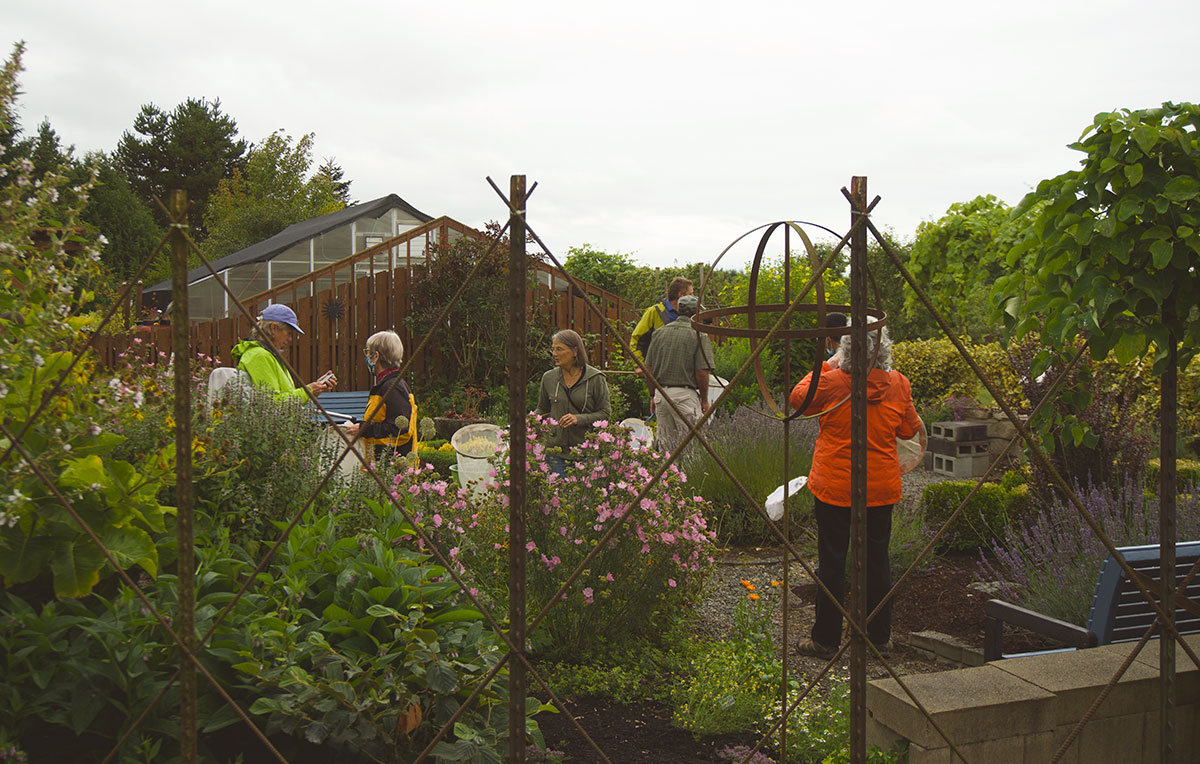 Dr. Bob Gillespie has worked with pollinators and taught at Wenatchee Valley College for many years. He brings his expertise and enthusiasm for this life-sustaining group of creatures to a day-long workshop. And thanks to Bob's networking, we're fortunate to be hosted at the Washington State University's Northwest Research and Extension Center near Mount Vernon. This location features 10 acres of gardens maintained for research and education, as well as an apiary. There couldn't be a more ideal location to learn about pollinators.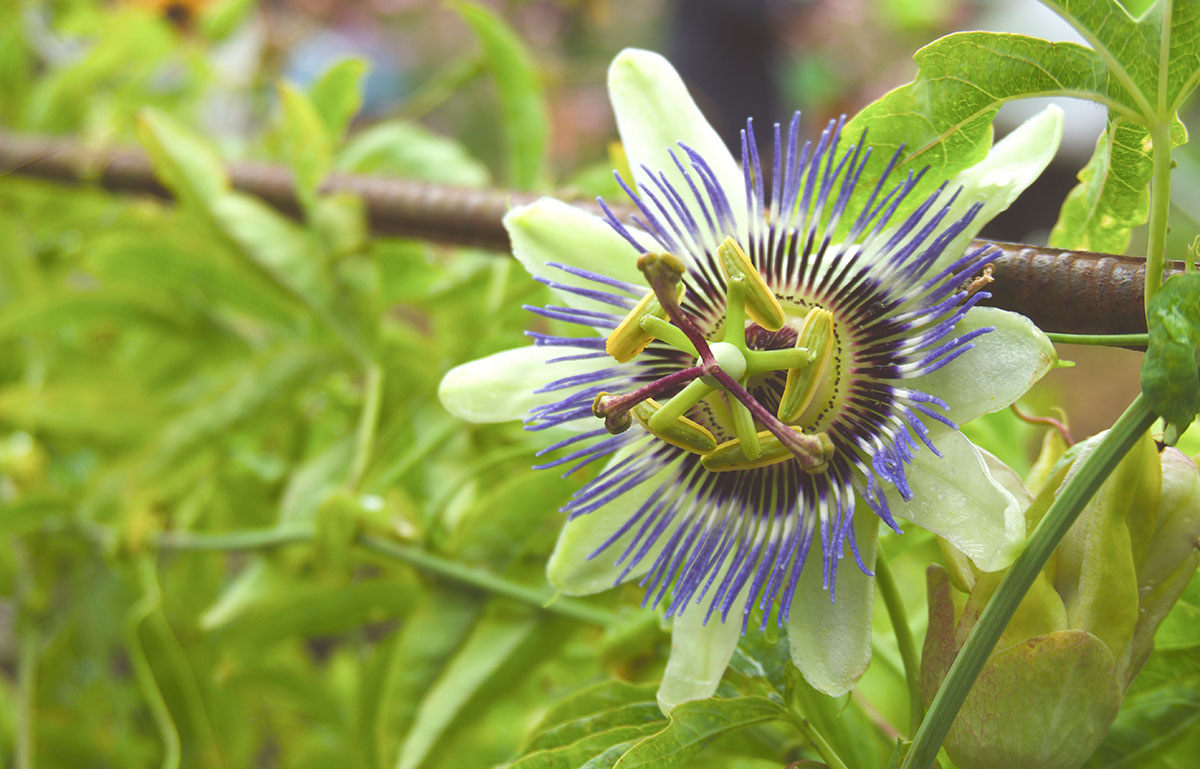 Come along with the Institute as Bob shows us the diversity of pollinators as they buzz about. We'll learn how to capture pollinators in a net and transfer them to a vial for identification. And Bob has offered a special opportunity for this workshop: viewing his amazing pinned pollinator collection!