Event Details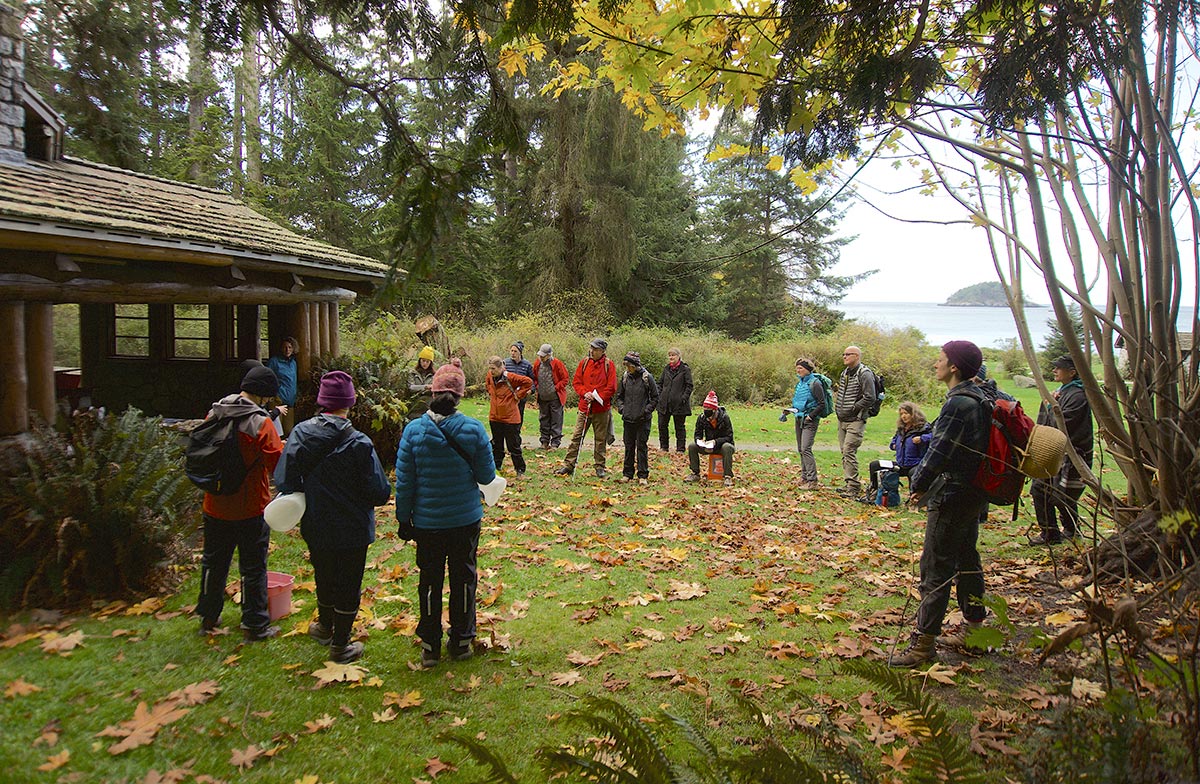 Autumn rains, varied forests and deep soils nourish a proliferation of mushrooms in our region. There are red ones and purple ones, large ones and small, some good to eat, others unpalatable, some shaped like coral, others smelling of almonds or licorice. Together, we'll venture into the field to learn more about the wide world of fungi!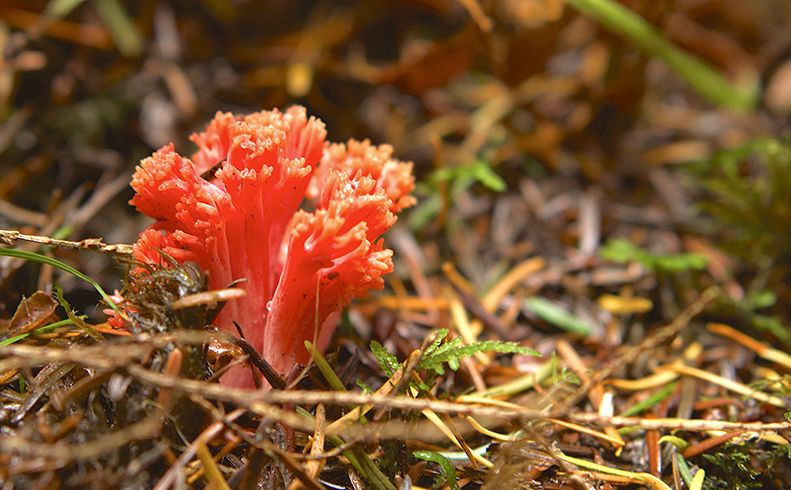 Erin Moore, past president of the Northwest Mushroomers Association, forester, and long-time amateur mycologist, will provide an overview of mushrooms and their habits and habitats as well as helpful identification techniques at sites in Deception Pass State Park.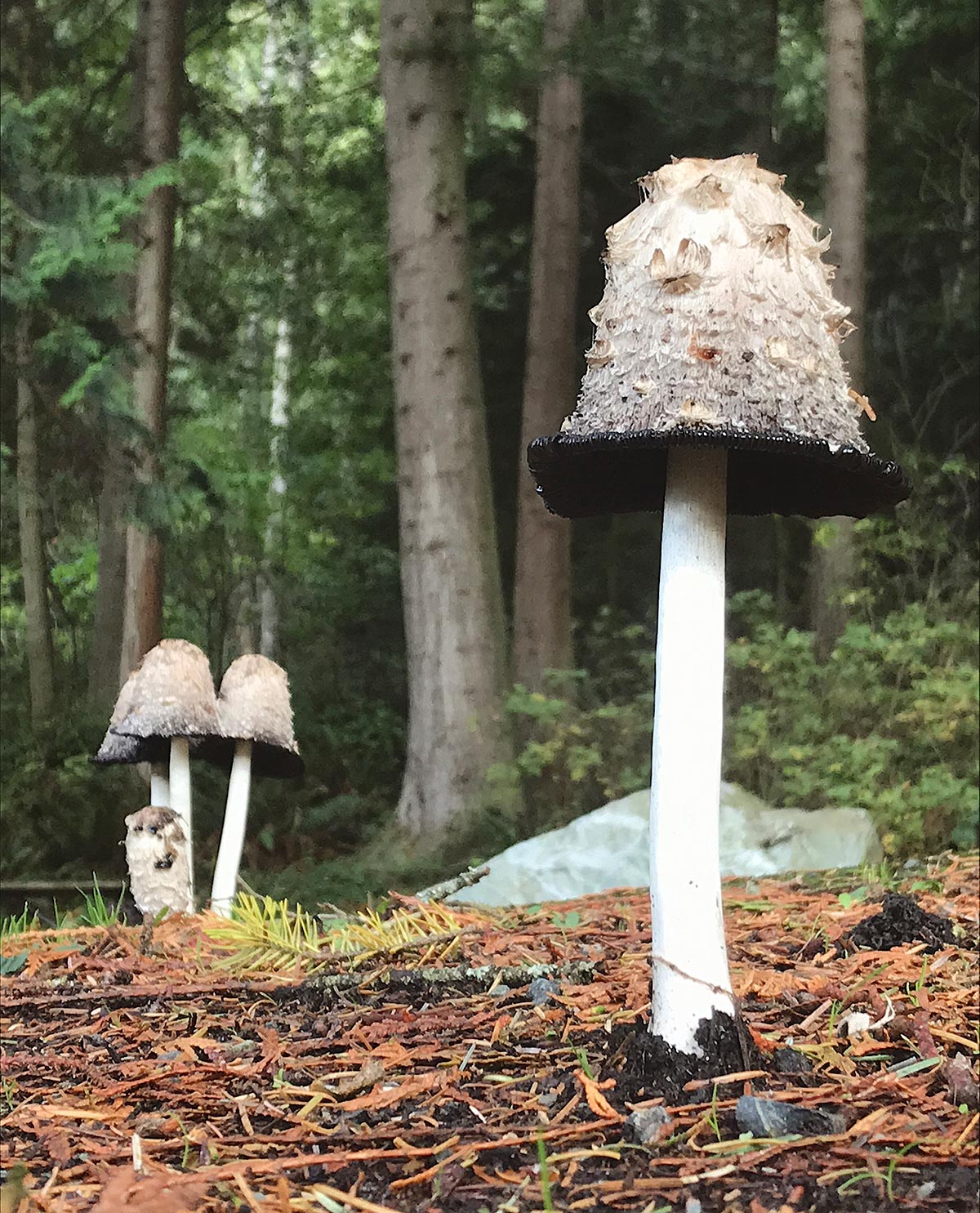 After a brief introduction to mushrooms, we'll head into the forest for samples, practicing observation and collection skills and learning to recognize and describe the basic characteristics and roles of mushrooms.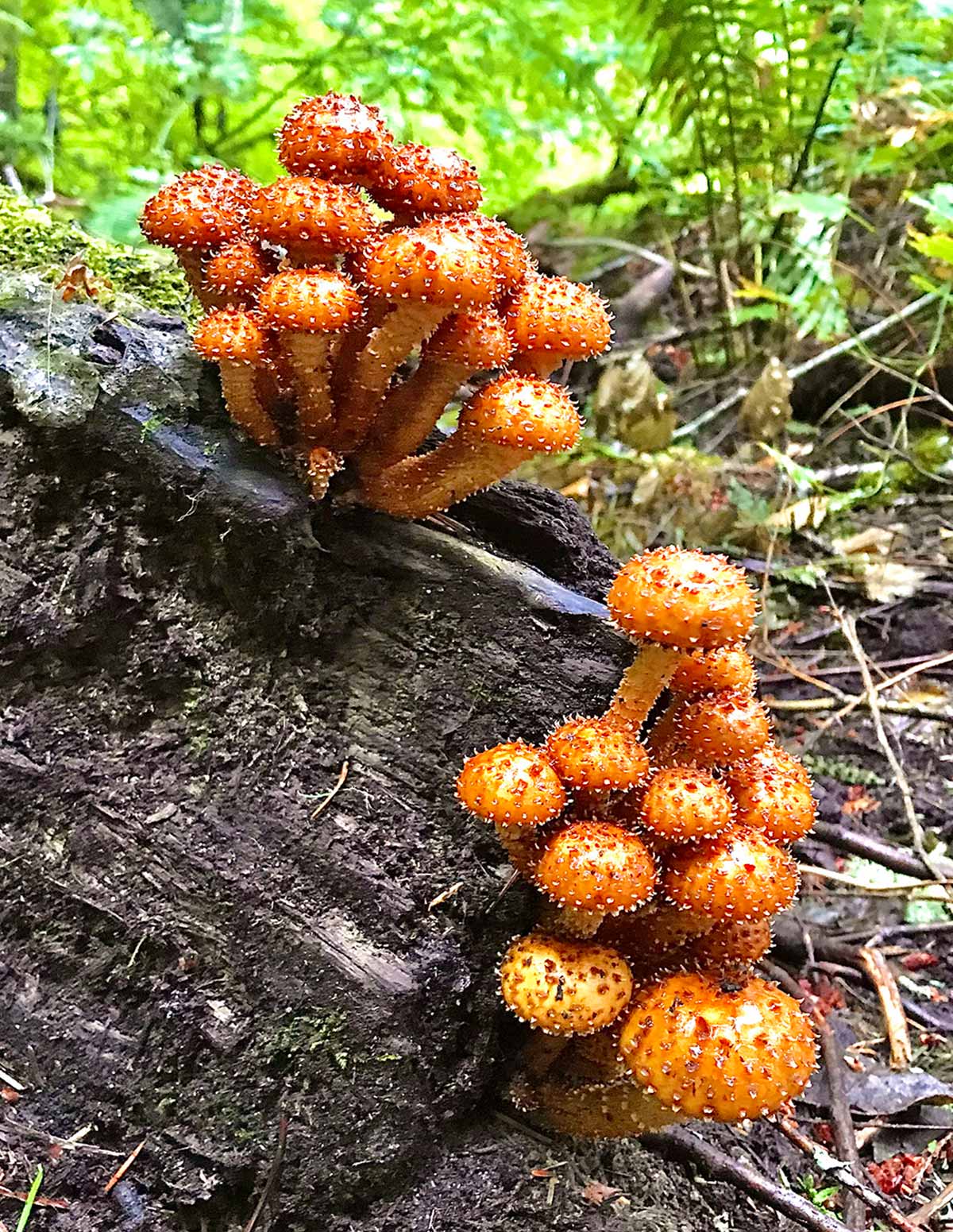 This class is a great start to a lifetime of confident foraging and a thorough refresher for those who simply want to know more! We'll be located at Bowman Bay for this course, with a potential site change in the afternoon. We'll be compliant with covid-related restrictions and guidelines as those change. Come have some fungi!